Brand-Stretching Installation
Full Circle: Celebrating a Pure Form
(August-September 2001)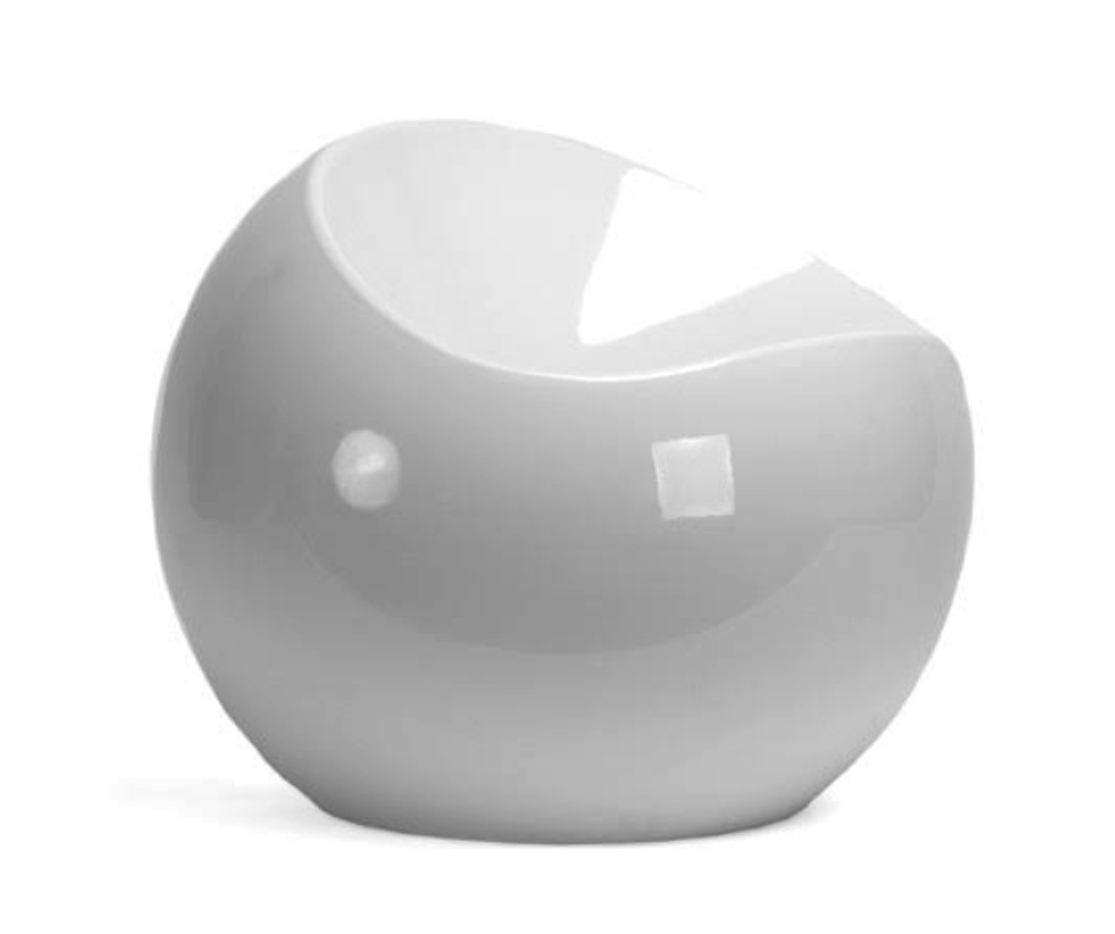 A collaboration with Kitchen Rogers Design and Collaborative Office to explore design cycles and the circle as an iconic form, with the support of fashion design company Full Circle.
Kitchen Rogers Design created a kinetic installation – an automated spinning washing line with frozen clothes, spinning, rotating, evolving – like the cyclical nature of fashion.
As the visitor moved around the space, their presence magically caused the machine to slow down or speed up.
A light flickered as the clothes spun, the atmosphere intense with the buzz of the spinning and the scale of the machine, the power of the imposition adding to the excitement of the installation as a whole.
Using the vocabulary of clothing production, Collaborative Office created a free-standing display unit, with a series of cylindrical volumes, programmed with hanging and flat display… dressing room and point of sale.
To complement the installation, Mission curated a vignette of circular objects within a room set, some items displayed in suspended perspex spheres:
Knoll's Warren Platner furniture collection;
'Stuff It' wall mounted 'circles' hanging system by Colebrook Bosson Saunders;
'Ball' chair by Finn Stone;
Butt Dish by Caterina Fadda;
Various 1950s sputnik cigarette holders, globes and objects;